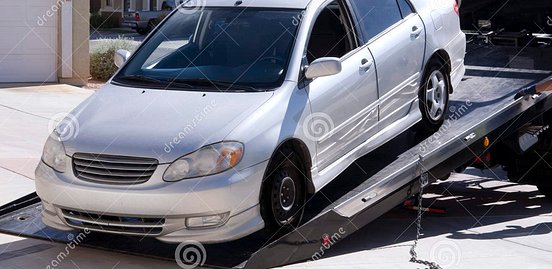 Monday-Friday: 9:00AM-7:00PM
Saturday: 10:30AM-8:00PM
Sunday: Closed
* Holiday hours may vary.
Mohrenstrasse 37
10117 Berlin
Tel: (987) 654-3210
Email: jamesbali4584@gmail.com
Airport delivery

Free Airport Delivery Cars Our company provides fast service to our customers without any delay. Our company is sensitive to vehicle delivery on time to deliver your vehicle in an orderly structure. Our employees are business experts, it's time to meet our valued customers by having your car delivered to you in no time.
Door to dooor service
The most convenient way to charge a car is via automatic door-to-door charging. Simply provide the shipping service with the exact location where your vehicle will be picked up and delivered and they will make sure your vehicle is picked up and delivered as close to your desired location as possible.
EXPERIENCE OUR CAR AIR PORT DELIVERY SERVICE