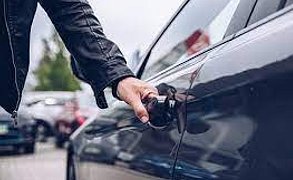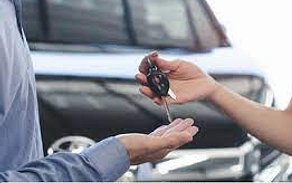 One of our top priorities is to customize every package we offer to the exact needs of our customers. We offer a variety of options that can enhance your experience, always according to your needs, and help you get the most out of your vacation or business trip.
Our smart booking engine searches for the best rates, car class, add-ons, exclusive offers and discounts to suit your needs. You can safely book online today with just a small down payment and pay the rest when you arrive at the office!
Economy is first priority
We are located in barlin but we have access in all across Germany and we have customer from outside the country also and we have been taking the their order since 2016 and providing them international and satisfactory services.And if you have any quirey feel free to contact us our member will assis you as a family.